Portfolio
A short portfolio consisting of some of Parker Molloy's past work.
Media Matters for America
And one fact-checker explains what she did to fight back.
November 15, 2018
Conservative commentators are offering Democrats the same old advice: Move to the center.
November 9, 2018
Quoting the president requires context. Fitting that into headlines and social media posts is a problem.
November 2, 2018
Right-wing media's selective empathy can create disastrous long-term effects on the political climate.
October 30, 2018
More than 40 years after the term was coined, 'identity politics' has been reduced to buzzword status."
October 18, 2018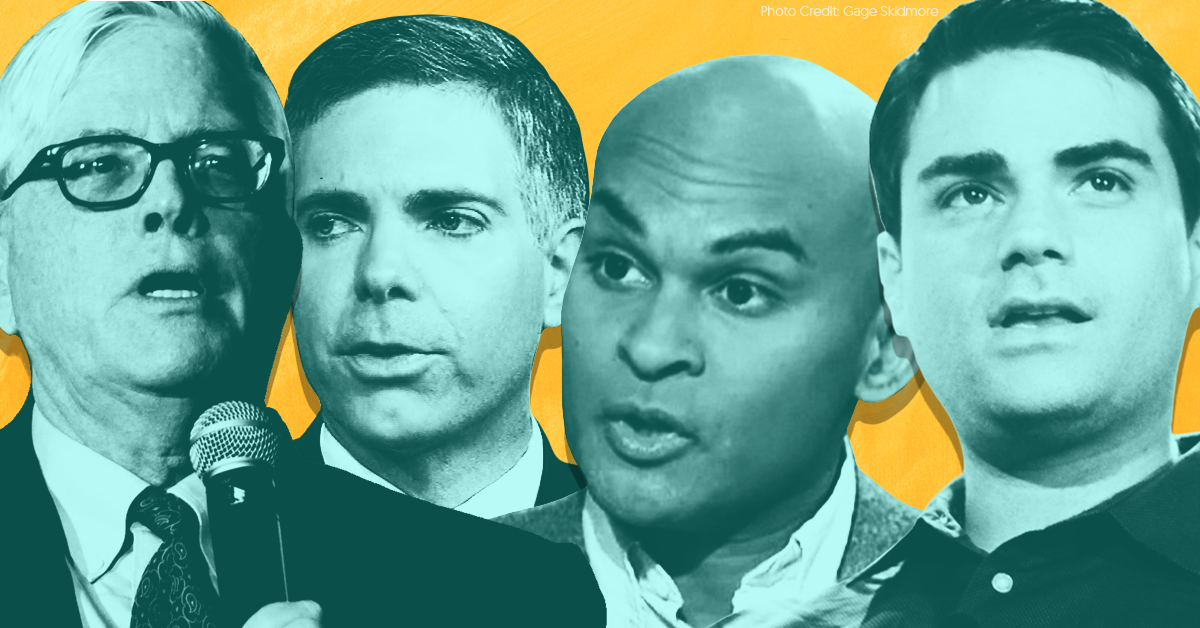 More than just a hit song by Taylor Swift, "Look what you made me do" has become the go-to excuse for unsavory actions among conservatives.
October 15, 2018
Below is a sampling of some of Parker Molloy's work. For a more complete collection, please visit her Authory page.
Trans people are less likely to speak up if they know they're going to be constantly told they don't exist.
The New York Times
November 29, 2018
CEO Jack Dorsey's rationale for letting the InfoWars conspiracy theorist stay is just the company's latest contradiction of its Terms of (lip) Service.
The Verge
August 8, 2018
Jonny Sun is a jack-of-a-few-very-specific-trades. You might know him as the author and illustrator of 2017's "everyone's a aliebn when ur a aliebn too."
Bonobos
October 2018 catalog
A city once synonymous with basketball excellence has had little to cheer about in the two decades since Michael Jordan left town, but the Ramblers' Cinderella run to the Final Four has changed that.
The Guardian
March 30, 2018
The history of transgender athletes tells us that the U.S. and the world still have a long way to go to achieving true equality.
VICE Sports
November 6, 2014
Springsteen's 'Born in the U.S.A.' is an indictment of the government, the military-industrial complex, and the way we treat soldiers. Not exactly an election night anthem.
The Daily Beast
November 6, 2014
The next fight for transgender equality in health insurance.
The New York Times
June 12, 2014